MEEMCO Environment is the provider of best technical and commercial solutions when it comes to water treatment requirement. We provide water treatment for various industries such as Mining, Oil & Gas, Power, Municipal, etc.
In partnership with highly ranked global suppliers and our in-house capabilities, we believe that MEEMCO can be the clients' station to reach in the most practical, highly efficient results.
We offer Engineering, Procurement, Construction (EPC) of Water Treatment Plant.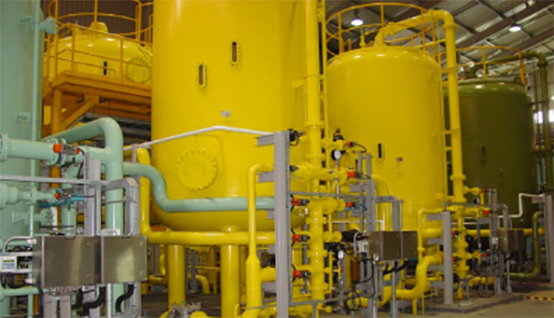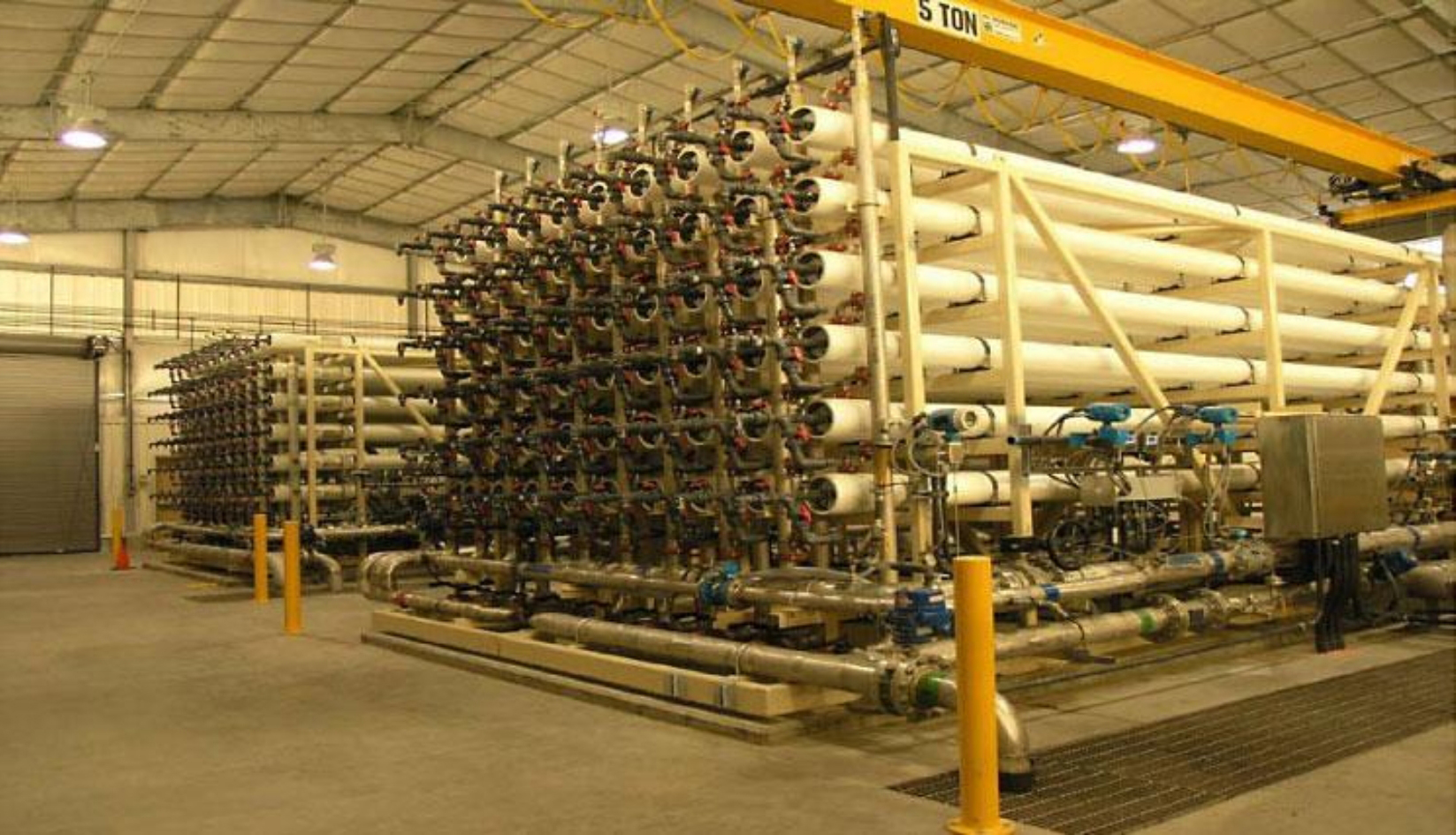 Procedures:
Pre-treatment
Ultrafiltration

Cartridge Filters
Treatment
Reverse Osmosis Desalination – Incorporating high energy & water recovery technologies for sea, brackish and reuse water
Post-treatment
Activated Carbon

Ion Exchange

Carbon Dioxide adjustment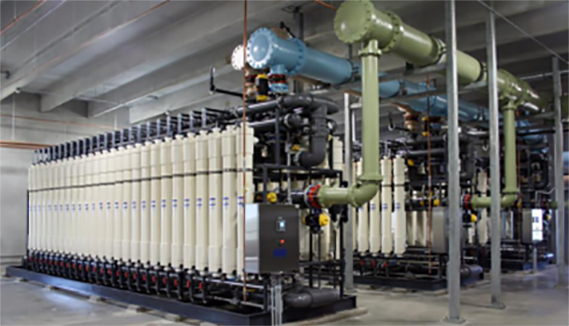 Water Disinfection
Demineralization
Electrodeionisation

Mixed Bed Ion Exchange